Services
---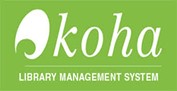 The Central Library (KIC) is automated with KOHA library automation software which is an open source Integrated Library System (ILS). Patrons can easily search the availability of books and other resources of library using OPAC (Online Public Access Catalogue). Even student can check their own library account using their mobile or PC through OPAC. The circulation process is time efficient as circulation of books is executed through the barcode scanning system. Books are well organized and arranged according the DDC classification system so it is easy to find out the book which is looking for.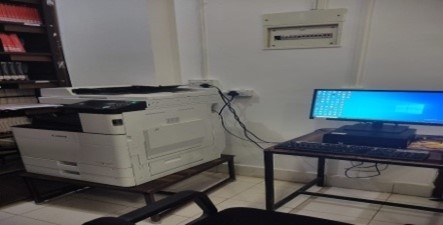 Despite space limitations, special arrangement is made for reading room for students at multi-purpose hall. Proper room heating facilities are provided for convenience.
Library is well-equipped with photocopy; printing and scanning facilities. Two big size canon printers cum scanner with computer are assigned for this regard.
Central Library is providing Book Bank services on limited titles throughout the year. Central Library also consists of books regarding competitive examinations like GATE, CAT and IIT-JEE etc. Library consist reference room separately. CAS, SDI and referral services are provided here. Students can also avail e magazine and e newspapers from library. Students are encouraged to access the NDL (National Digital Library) to avail e resources on their area of interest.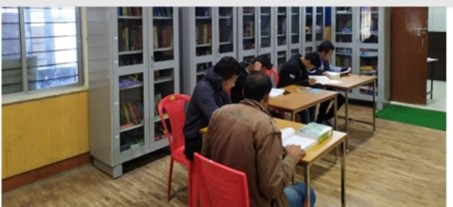 Beside NDL the institute subscribes to journals and magazines such as Springer-Nature, ACM Digital Library, American Physical Society (APS), JSTOR, ASCE, ISID database, and Digit to cater to the needs of the students and researchers.
The Central Library has a good collection of text books, fiction books, reference books, encyclopedias, dictionaries, journals and magazines.
"Library is a heart of an institution" -Radhakrishnan, 2nd president of India